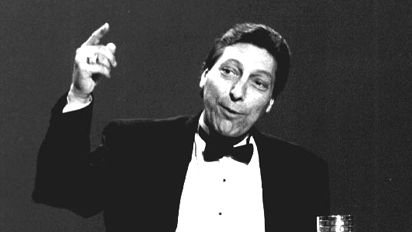 Hey everyone. We'd like to apologize for the lack of articles the past few days. We have been working very hard on
the new Wolfpack Hoops website which should be launching sometime before basketball season
. It will be complete with forums and and a few new features that should make the interaction aspect of the site a lot easier as well as more aesthetically pleasing. We will also be looking for a few moderators to help us keep the message boards as positive as possible. We certainly do not mind people speaking their opinions and voicing their concerns, but our message board rules will be much like our current rules on comments. We will not tolerate bashing of our players, coaches or University. We've built a pretty good following of people who understand the vision we have and understanding that there is certainly a difference between objectively voicing your opinion (positive or negative) and just flat our bashing the players or the program. Remember that some recruits, current players, and a great deal of former players visit this site and we'd like to keep this as a place for everyone in the Wolfpack family to come and feel welcome.

This week, you can look forward to an a recap of this weekends "Jimmy V" festivities :
- Coach Lowe talks to WolfpackHoops.com about how Coach Valvano impacted him as a person, and his strategy to win the Jimmy V Golf Classic.
- A recap of the "Bowling for Cancer Research" Jimmy V Fundraiser which was held at The Alley on Hillsborough St. (We have the bowling scores from former NC State walk-on Will Roach and Wolfpack great Chris Corchiani, who finished 3rd in the event.
- An article outlining the life of Jim Valvano and the impact he had on the ACC, NC State and current head Coach Sidney Lowe
We will also have a few new interviews with some Wolfpack recruits. Some of which are new on the Wolfpack radar. We also are working on editing some 2010 recruit Bo Ingram footage, and have an update on his status.
Be ready for an information packed week on Wolfpack Hoops, and keep checking back for the most up to date recruiting and team news that we can provide.
That being said, we'd like to open up some conversation with our weekend open thread and give you a chance to ask questions, voice some opinions or give us some suggestions.
Have at it!